Choose Your Donation
Advancing the Global Governance of Artificial Intelligence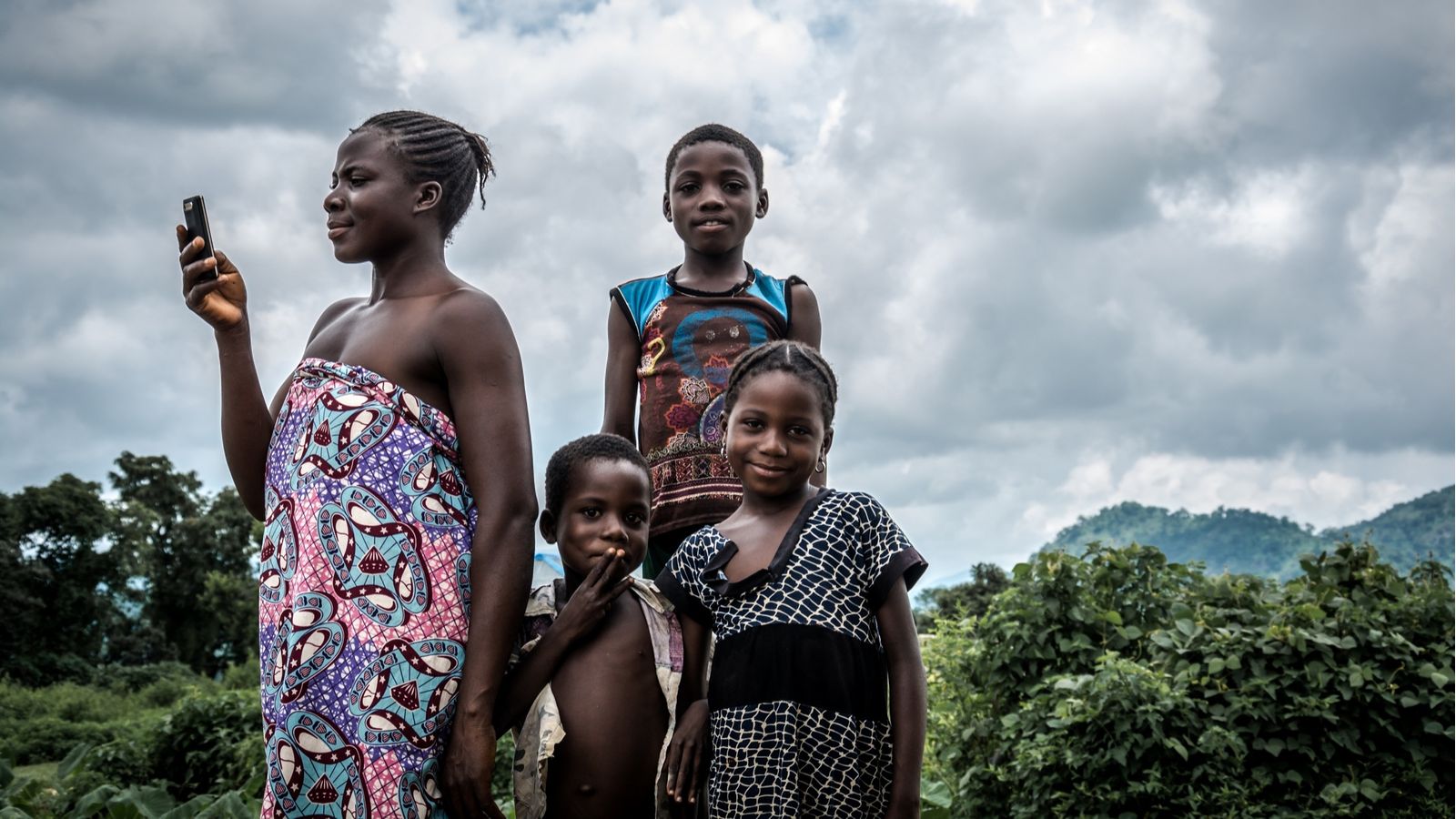 Donate Custom Amount
Choose your custom amount. Every dollar makes a difference.
$25
Your gift of $25 will help us organize citizen consultations in underserved communities and in rural areas, to ensure everyone's voice is heard when it comes to new technologies.
$50
Your gift of $50 will provide 1 more semester of education on AI to one more student, equipping the student with practical understanding of the impact of new technologies, their potential for developing countries and their risks for democracy.
$100
Your gift of $100 will provide 1 more day of consulting to senior decision-makers in developing countries about how to leverage new technologies ethically and effectively to promote human safety, dignity and prosperity.
$250
Thank you so much! Your generous gift of $250 will enable us to develop new AI tools to fight modern slavery by holding companies accountable, enable better collective decisions on COVID-19, and many more.